Featured Products
| New Items in our Shop
This is a pair of Purple Pine Cone handles filled with ...
View Product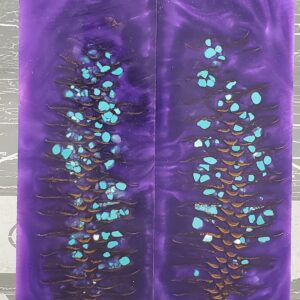 This is a pair of Clear Turquoise River Cedar handles ...
View Product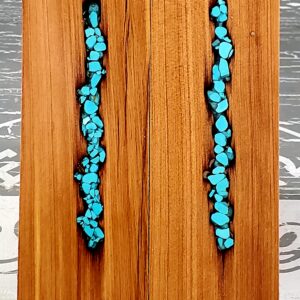 This is a pair of red, white, and blue egg shell with ...
View Product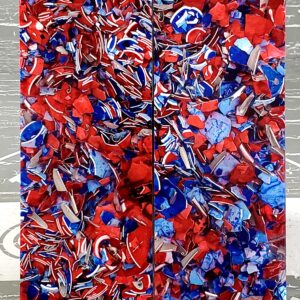 About Us
| Our Values
Exotic Knife Handles is family owned and operated. Our knife handles are designed by knife makers for knife makers. We work hard to provide affordable and innovative handles for the cutlery industry. Our products are built by us right here in the U.S.A.

Need Something Custom?
Exotic Knife Handles can create it.
On the cutting edge, we work to develop new products that inspire and drive the industry toward innovation.  Ranging from classic to imaginative, Exotic Knife Handles strives to provide you with solid materials to enhance your finished product.  Check back often for new designs as our product line is constantly evolving.
Need a Knife Created?
Stone Knifeworks is a Trusted Partner.
Stone Knifeworks specializes in customizing knives for individuals and companies.  Their innovative collectibles are built using the highest quality, tested materials made to last from one generation to the next.

Subscribe
| For Updates and Promotions
We regularly treat our customers with new happenings and offers.
Inquire
| Get in Touch With Us
We're always happy to reply to our customers